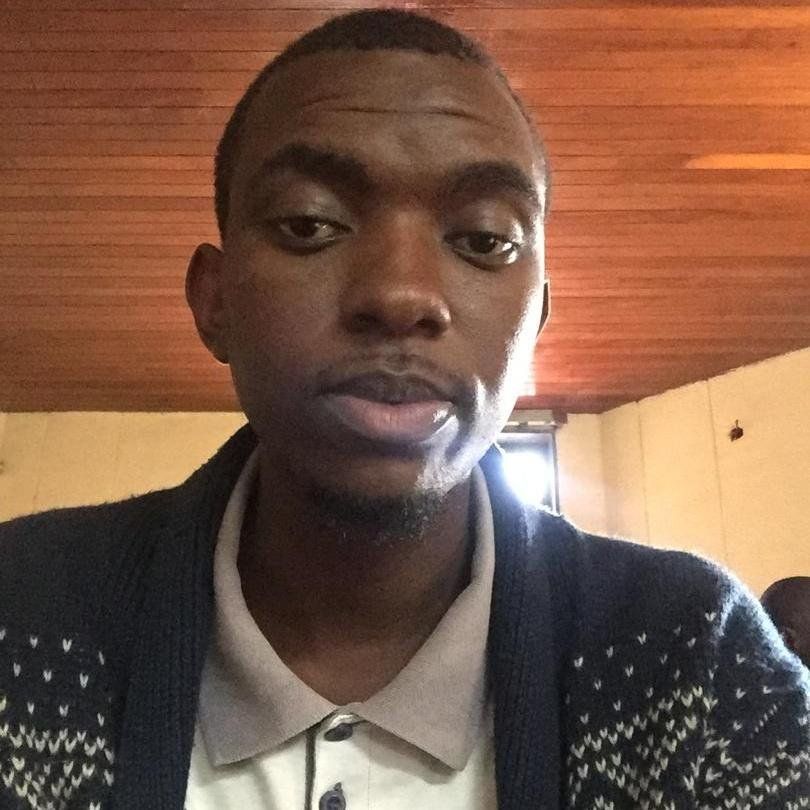 LOVEMORE MUPANTA
Festival Director
They/Them. Zambia-born Lovemore Mupanta brings passion, revolutionary vision, and community insight to the team.  Identifying asa Transgender non binary person who uses the pronouns they/them, with more than five years experience working in community mobilisation for LGBTQ+ communities, Lovemore's passion for lifting up marginalised voices motivates everything they do.  
Trained in Strategic Advocacy and Litigation for LGBTI Human Rights Defenders by the University of Pretoria and an Alumni of the Young African Leaders Initiative (YALI) Southern Africa Regional learning centre, Lovemore continues to use their knowledge and skills to raise awareness on social reform.
Lovemore took to digital media to form Queer Talk Africa, an initiative collective focused on discussing the realities of LGBTQ+ Community members in Africa with a focus onadvocacy alliance. The group has been successful in connecting with activists from around the world and creating awareness around topics of gender and sexual diversity with the aim of achieving equality for the African queer community through a podcast and social media activism and advocacy.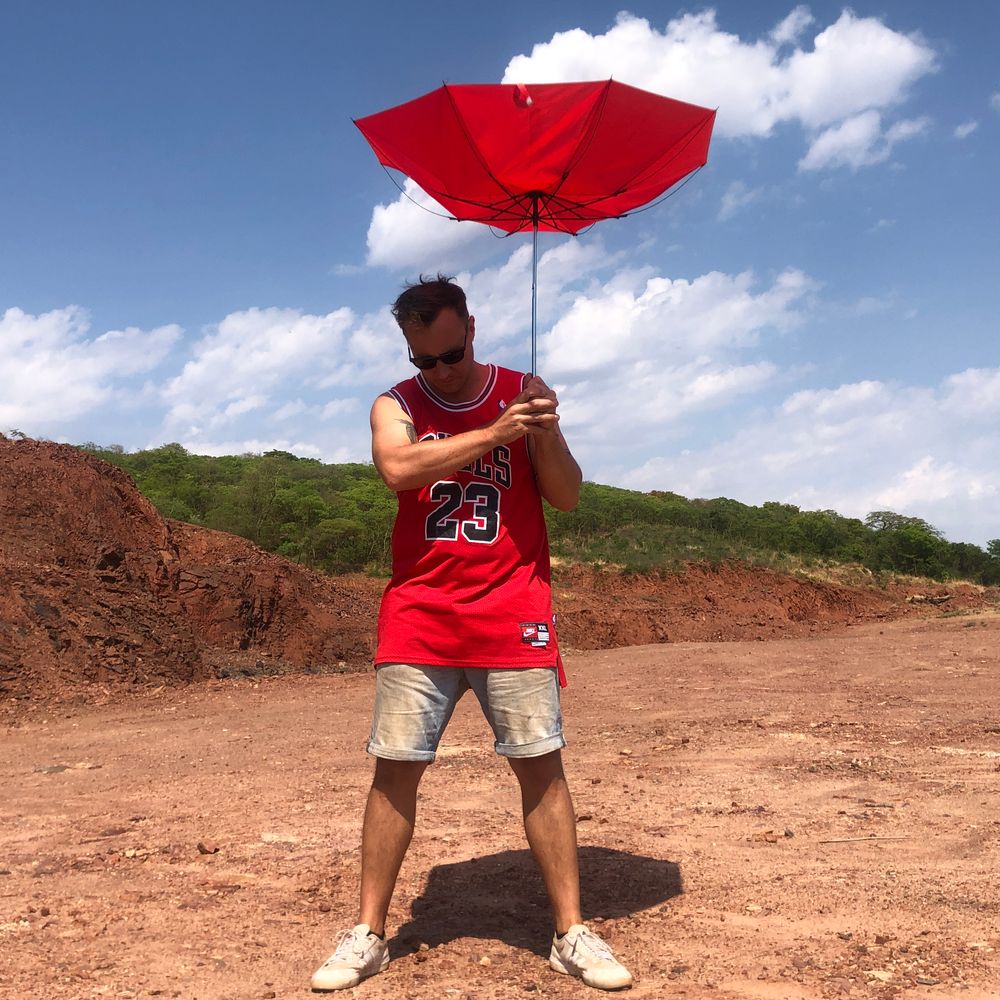 TRISTAN ORCHARD
Executive Director
Based in Zambia and now Tunisia for the last two years Tristan found a deep first hand connection with this cause and the extremes those in oppressed communities live under in otherwise rapidly developing, beautiful places of the world.  
Having a strong belief that visibility and compassion are the most powerful tools against hate, oppression, intolerance and phobia inspired the event as well as a love of bringing people together to celebrate our unique identities and overwhelming human similarities. 
Orchard got his start working in television as a director.  He first became passionate about LGBTQI+ issues and their importance working on a one-hour documentary for Bravo! television on seminal female impersonator, Craig Russel, and his break-out film, Outrageous!, which was one of the first queer films to get a widespread release in North America in 1977. 
An active established player in the Canadian music industry, currently working as an artist manager and head of Unbelievably Spectacular, a record label/live music event company. 
Orchard has produced and marketed hundreds of live events over the last 12 years. Spanning all genres, hosting artists such as Sophie, Honey Dijon, Kaytranada, Big Freedia, Princess Nokia, Syd (Odd Future), and drag queens Pearl, Amanda Lepore, Derrick Barry for their first Vancouver shows. The experience he brings to the team includes live event execution, video production, marketing expertise, and allyship.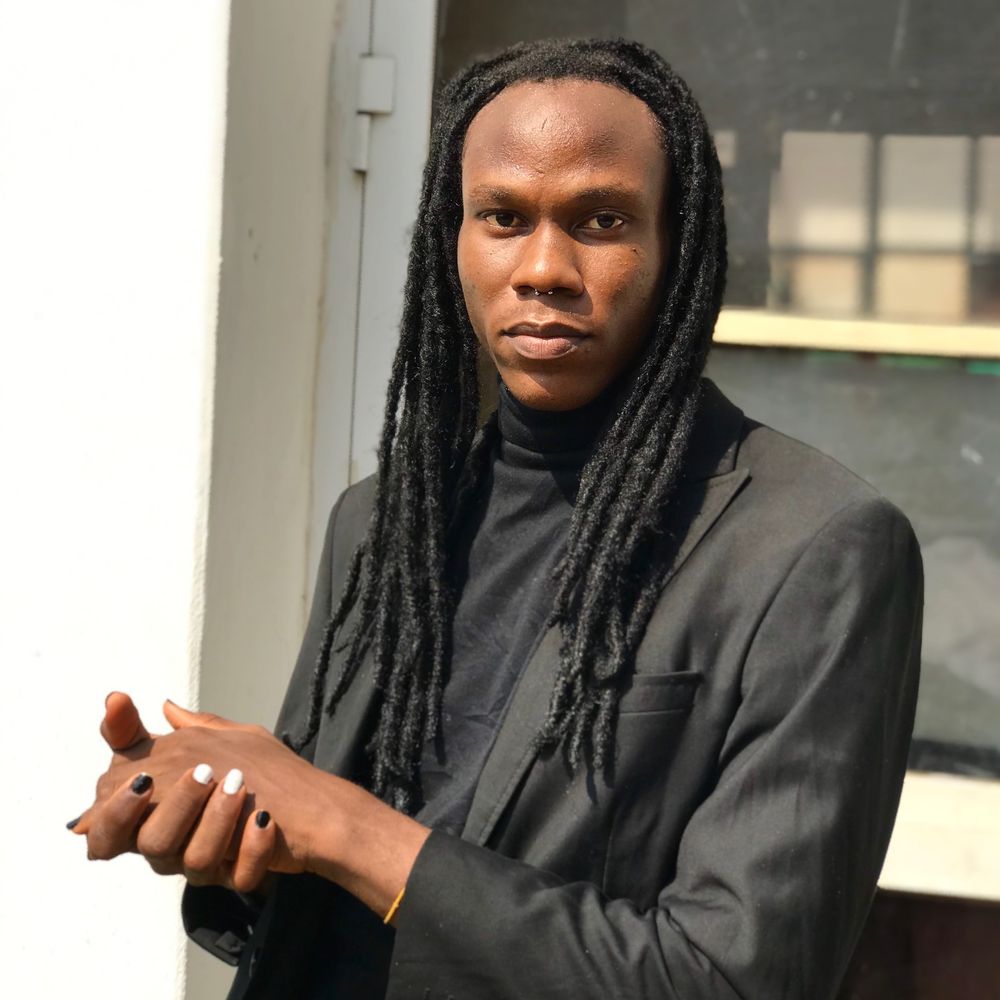 Victor EmMANUEL (Vicwonder)
Marketing / Social Media
Victor is 23 year old Nigerian LGBTQI+ rights activist, YouTuber, model, brand and digital strategist / marketer and entertainer.
Part creator of both the #EndHomophobiaInNigeria and #RepealSSMPA hashtags.
Victor has been arrested and jailed for his work after organizing a hunger strike protest in front of the Nigeria's National Assembly building protesting against a same sex marriage prohibition act (SSMPA), an anti lgbt law.
His works have been featured in TIME, PinkNews, The Rustin Times and more. 
JANNETTE SAKALA
marketing & artist and beneficiary relations
She/Her. Jannette is a queer identifying woman from Zambia and heads the events marketing and artist and beneficiary relations. She brings a fully developed understanding of LGBTQI rights issues from an Pan African context.  She has a love for the arts and has a knack for social justice being extremely passionate about advocating for the marginalized and oppressed.