Participants
Partial list of current confirmed participants and curators.
Featuring LGBTQI+ artists, activists, filmmakers, allies and more with over 200 participants to be announced.
Submissions are open now on our home page and on going.
Full schedule and headliners announcement to follow closer to the event date.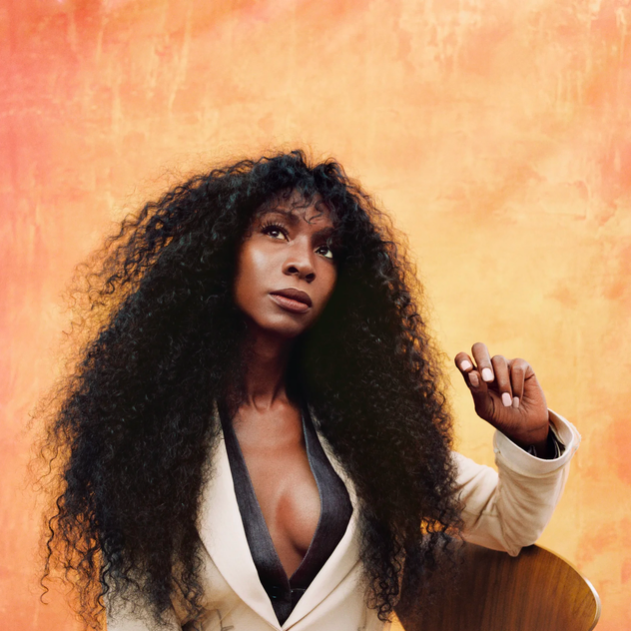 Angelica Ross
🇺🇸 USA
From the board room, to film and TV sets to Capitol Hill, Angelica Ross is a leading figure of success and strength, in the movement for Transgender and racial equality. A series regular on Ryan Murphy's FX hit American Horror Story: 1984. Angelica is blazing a trail, kicking open doors, and building her own table with ample open seats.
In 2020, Angelica became a face of Nicolas Ghesquière's pre-Fall campaign for Louis Vuitton.
Angelica's acting breakthrough came in the FX hit, Pose — which follows NYC's Black and Latino LGBTQ and gender-nonconforming 80's & 90's ballroom culture and featured the  largest transgender cast ever for a scripted series. 
Miss Ross also works behind the camera and is the President of Miss Ross, Inc. and founder of TransTech Social Enterprises, a program that helps people lift themselves out of poverty through technical training, digital work creating a social impact, and bringing economic empowerment to marginalized communities.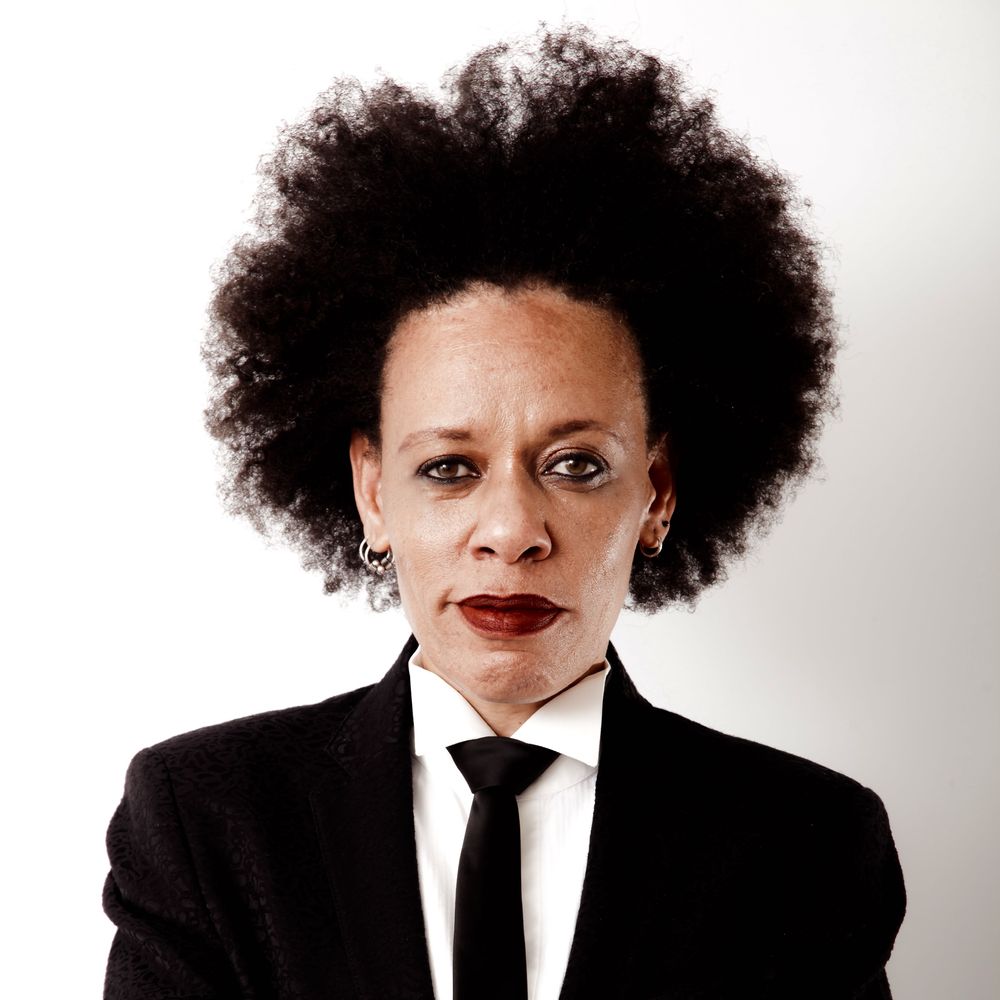 Dr. Beverley Ditsie (Hon.)
🇿🇦 South Africa
The South African woman who helped liberate lesbians everywhere. 
Activist, artist, and filmmaker, growing up in Soweto in the 80's immersed in the struggle against apartheid she knew racial oppression was only part of the fight – and was one of the lead organizers of the first Pride march in Africa in 1990. "It was a powerful refusal to live in fear in the shadows".  
She is a founding member of the first multi racial LGBTI organisation in South Africa, GLOW. In a major visibility campaign, Bev became the first black lesbian to come out in the media challenging the discrimination against queer people. 
Ditsie was also the first person to address LGBTQ+ rights before the U.N. in the 1990's successfully pushing them to adopt resolutions recognizing sexual diversity.
Her first film, Simon & I, won Best documentary at the Oxfam/Vues 'd Afrique in Montreal, Canada, in 2004.
The honorary doctorate was bestowed by Claremont Graduate University in California in 2019, in recognition of her work as a human rights defender who uses media to advance and represent the marginalized.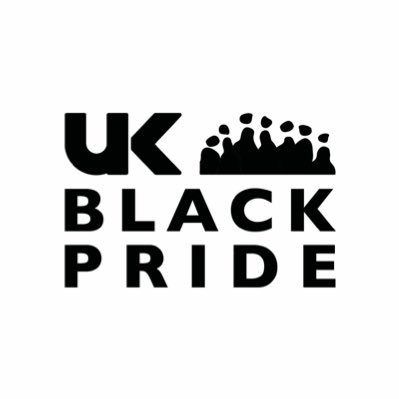 UK Black Pride (Curator)
🇬🇧 England
UK Black Pride is Europe's largest celebration for LGBTQI+ people of African, Asian, Caribbean, Latin American and Middle Eastern-descent.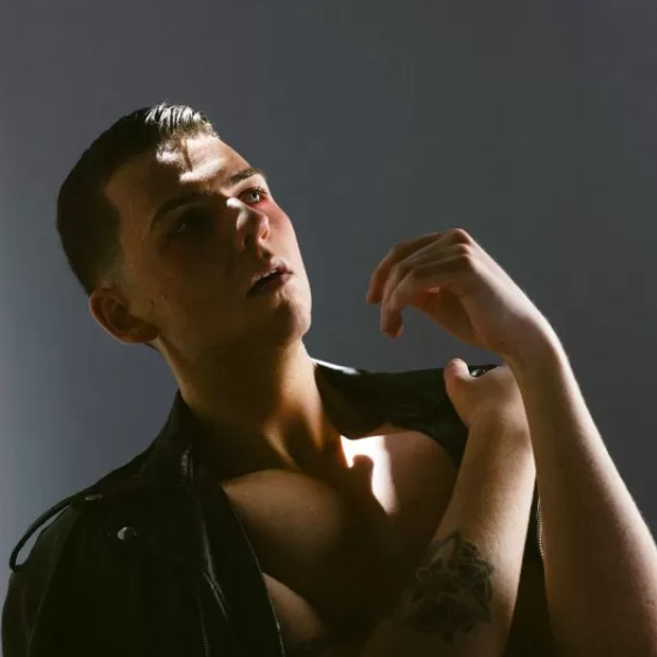 Mathew V
🇨🇦 Canada
After 10 years of classical operatic vocal training, Mathew V moved to London, England at the age of 17 to teach himself how to write pop music. Now only 22, Mathew has accomplished a lot since returning home to Vancouver. Mathew's debut single "Tell Me Smooth" went top 40 on Canadian Radio (Hot AC/AC) for 18 weeks. Mathew has written with the likes of Dan Mangan, DiRTY RADiO and on stage he's opened up for Betty Who, Ria Mae, Hanson, Daya, MAGIC! and more.
His debut album "The Fifth" came out in the spring of 2018 and charted in both Canada and the US. The album earned critical acclaim from press outlets such as Nylon and Billboard, marking Mathew as an artist to watch. With strong roots in the LGBTQ+ community, Mathew has never shied away from expressing himself in his music, taking the cover of Spotify's Global Pride playlist during Pride 2018. Now with a catalogue over 15 million streams, Mathew is making new music, pushing his boundaries and preparing for whats to come.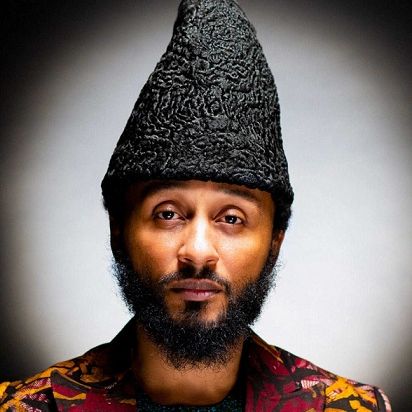 WANLOV THE KUBOLOR
🇬🇭 Ghana
One of Ghana's leading LGBTQ+ activists. Wanlov, has over the last 10 years emerged as one of Africa's most enigmatic and internationally respected contemporary artists. 
Barefoot and with a wild mane of dreadlocks, Emmanuel Owusu-Bonsu a.k.a. Wanlov the Kubolor, uses music to defend the LGBTQ+ community. His unique style and unusual sound attract a lot of criticism, but the LGBTQ+ ally keeps fighting for equality. Born in Ploiești, Romania he is a Ghanian-Romanian musician and film director. Starting out his career while still a student in the USA, he gained fans and attention through his lyrics.  Wanlov maintains a schedule of International tours and continues to grow a reputation, as one of Africa's most innovative and independent-minded artists.
Photo credit: Ionut
Reverend Naomi Washington-Leapheart
🇺🇸 USA
Reverend Naomi Washington-Leapheart is an adjunct professor of Theology and Religious Studies at Villanova University. Most recently, she served as the Faith Work Director for the National LGBTQ Task Force, the country's oldest national LGBTQ justice and equality group. In that role, she coordinated the Task Force's public faith messaging and advocacy and leadership development work in faith communities.
Arbutus Records (Curator)
🇨🇦 Canada
Founded in 2008, Arbutus discovered, developed and released the seminal albums of a variety of artists including Grimes, Blue Hawaii, Majical Cloudz, TOPS, Sean Nicholas Savage and many more. Some of these artists have sold millions of copies of records, been nominated for and won prestigious prizes like the Juno Awards, headlined concerts to over 100,000 people and more.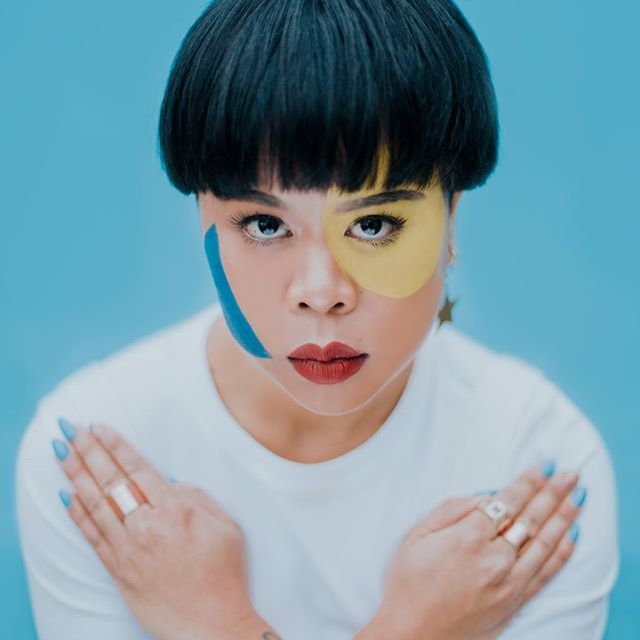 Kimmortal
🇨🇦 Canada
Kimmortal is a queer non-binary filipinx multi-disciplinary artist and activist born a fire sign in the year of the earth dragon. Their ancestry is Ilocano and Visayan from Pangasinan and Negros Occidental. A musician (rapper, singer) with a background in art and theatre, Kimmortal's honest wordplay and visuals tell stories of reclaiming one's healing and confronting social issues facing their generation. Their concept album "X marks the Swirl" was longlisted for a Polaris, recognized as top 19 albums of 2019 via CBC, and nominated in the 2020 "Hip Hop and Rap" category of Breakout West Music Awards.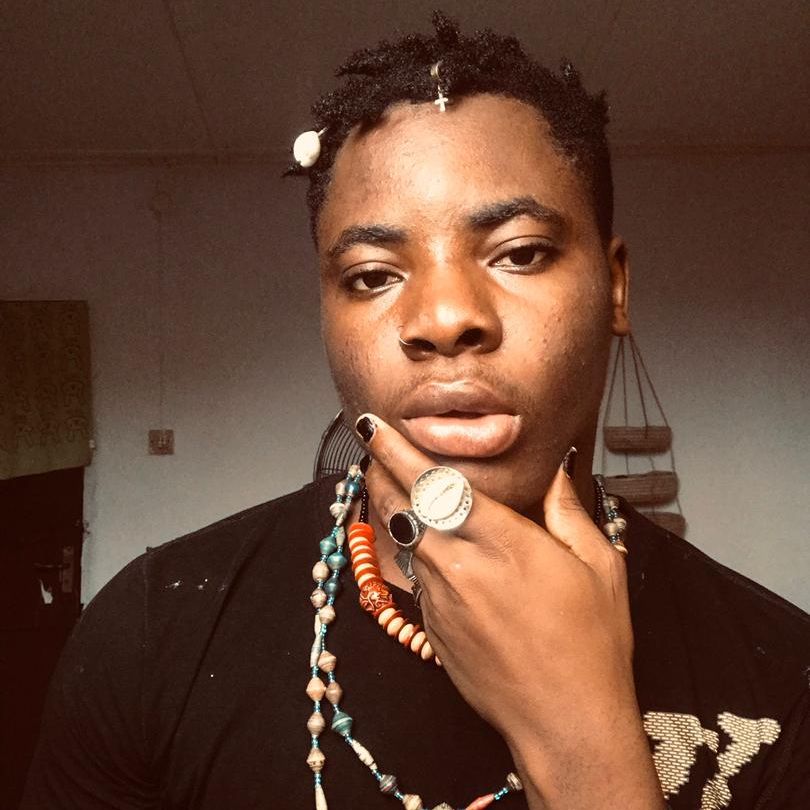 MATTHEW BLAISE
NIGERIA
Matthew Blaise is a 21 year old Non binary and openly gay Nigerian who is a passionate advocate of LGBTQ+ rights. They are the founder of The Oasis Project, a youth led Queer organization. Their activism aims to challenge and change the harmful norms and prejudicial views of Nigerians towards sexuality and gender as well as create discussions about sexuality and gender in all the largest media spaces on the continent. They are a nominee in The Future Awards Africa for leading conversations, a Women Deliver Young leader,Trustee at Reportout and convener of the Queer healing space. They also have appearances on British Vogue, The Continent,BBC,Outmagazine,Pinknews,TheDailyBeast.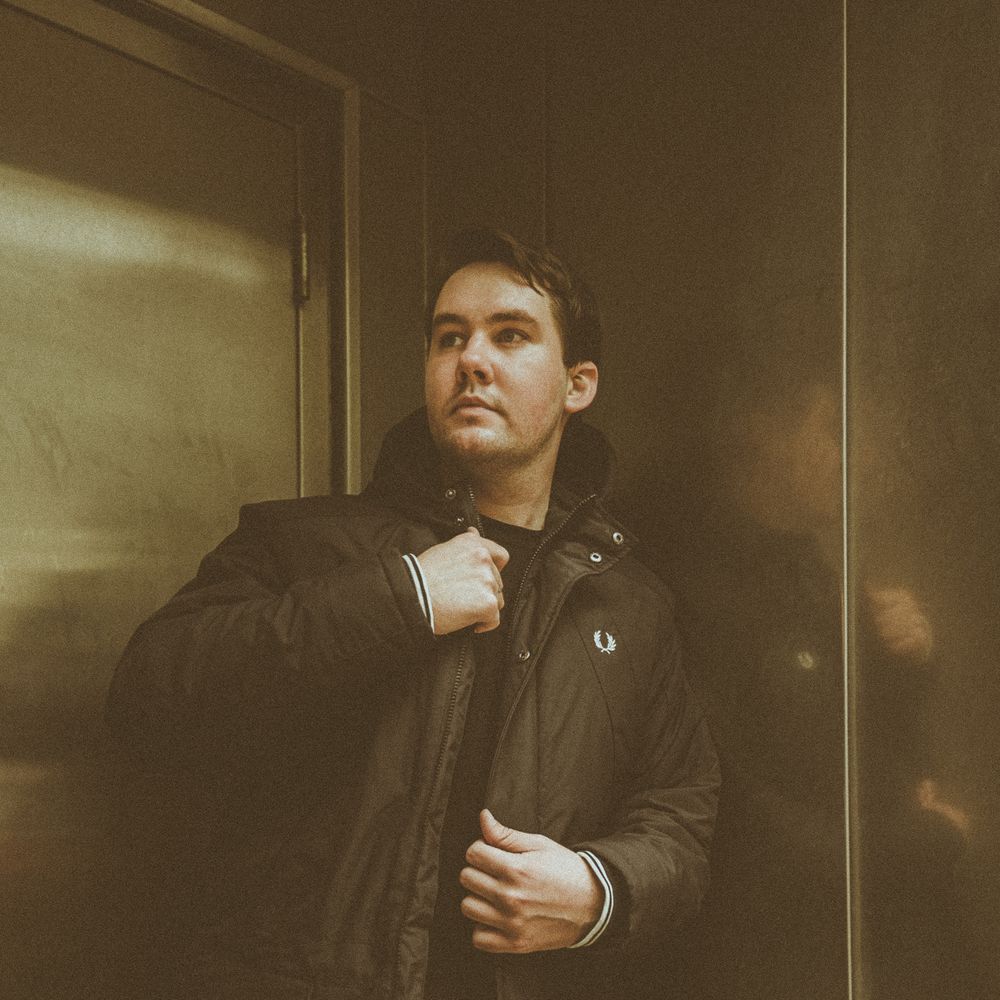 dj poolboi
🇺🇸 USA
dj poolboi is the moniker of Austin Texas' resident Adam Ansley. In 2017 Ansley started quietly releasing lo-fi house music under the moniker releasing his debut on Majestic Casual's record label in 2020 and following that with an official remix for Moby. The artist is now gearing up to release his sophmore album this winter.