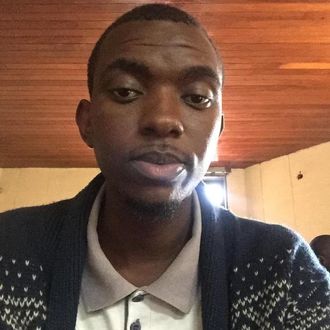 LOVEMORE MUPANTA
Festival Director
They/Them. Zambia-born Lovemore Mupanta brings passion, revolutionary vision, and community insight to the team.  Identifying as a Transgender non binary person who uses the pronouns they/them, with more than five years experience working in community mobilisation for LGBTQ+ communities, Lovemore's passion for lifting up marginalised voices motivates everything they do.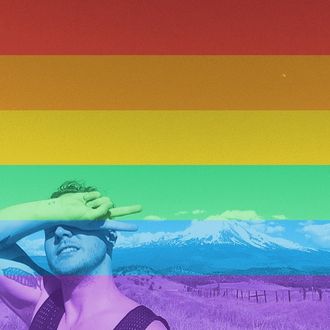 TRISTAN ORCHARD
Based in Zambia and now Tunisia for the last two years Tristan found first hand connection with this cause and the extremes those in oppressed communities live under in otherwise rapidly developing, beautiful places of the world.  
Having a strong belief that visibility and compassion are the most powerful tools against hate, oppression, intolerance and phobia inspired the event as well as a love of bringing people together to celebrate our unique identities and overwhelming human similarities. 
Orchard comes from a background originally in television. Now working in the music industry as an artist manager and label Unbelievably Spectacular and putting on live music events in Vancouver, Canada.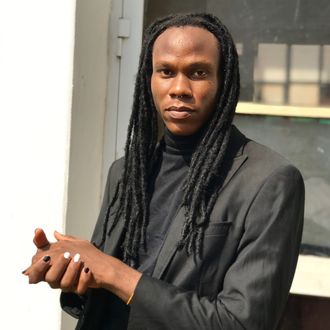 Victor EmMANUEL (Vicwonder)
Marketing / Social Media
Victor is 23 year old Nigerian LGBTQI+ rights activist, YouTuber, model, brand and digital strategist / marketer and entertainer.
Part creator of both the #EndHomophobiaInNigeria and #RepealSSMPA hashtags.
Victor has been arrested and jailed for his work after organizing a hunger strike protest in front of the Nigeria's National Assembly building protesting against a same sex marriage prohibition act (SSMPA), an anti lgbt law.
His works have been featured in TIME, PinkNews, The Rustin Times and more. 
JANNETTE SAKALA
marketing & artist and beneficiary relations
She/Her. Jannette is a queer identifying woman from Zambia and heads the events marketing and artist and beneficiary relations. She brings a fully developed understanding of LGBTQI rights issues from an Pan African context.  She has a love for the arts and has a knack for social justice being extremely passionate about advocating for the marginalized and oppressed.